Merlot

Pays d'Oc
Round & velvety
Tasting
Tasting Notes
This wine has a very deep colour, almost black. Complex, rich, and full bodied, it has flavours of crushed black fruits (ripe blackberries, black currant, cherries), jam and cooked fruits with hints of spices (cinnamon, thyme). On the palate, this wine is round, fat and long («velvety») with matured tannins at the end. It is a well-balanced and easy drinking wine.
Food Matching
It is recommended to serve this wine between 17 to 18°C. Perfect with traditional cooking or spiced food : stuffed tomatoes, salt pork with lentils, steak, chicken with ratatouille.
Suggestion: Also perfect with baked chicken with herbs!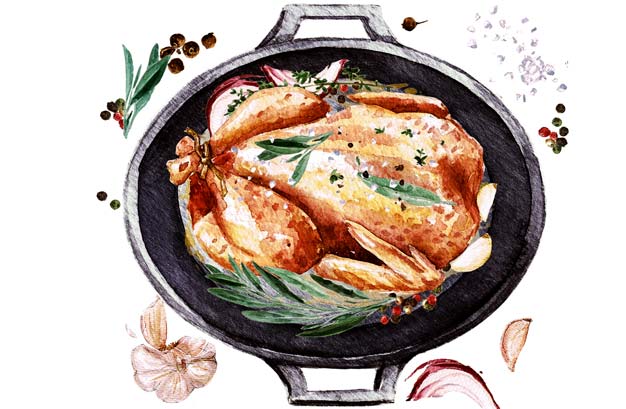 Development
Soil
This Merlot is a blend of wines coming from different origins of the large Pays d'Oc area.
Soils are of 2 types : acidic soils with shingle in the valleys (which give a smokey flavour to the wines), and clay-limestone soils on slopes (which give fatter wines).
Vines have an average age of 10 years.
Winemaking
The winemaking process for this Merlot consists of a relatively long maceration and a little carbonic maceration for the fruit. A part of the final cuvee is aged in oak barrels for 6 to 9 months.