La Cour des Dames invites you
to discover its universe along with its collection of varietal wines
from Southern France's Pays d'Oc.
Do you know the troubadours ?
They were extremely skilled in the art of courting ladies…

In the Middle Ages, troubadours, celebrated poet-musicians, travelled around the villages of southern France.
They were devoted to lyric art in which they skilfully set the Occitan language to music.
Their favourite subject matters were love and women. Through song and rhyme based on clever combinations, their poems musically celebrated the fervour of love through plays on words and sonorities rounded out with a touch of humour…
They were extremely skilled in the art of courting ladies…
Learned and often of noble origins,
troubadours were also great wine connoisseurs, which they praised with similar lyricism during banquets held in their honour.

La Cour des Dames wines, hailing from different Pays d'Oc terroirs, pay homage to this illustrious period during which these poets courted ladies while at the same time introducing their audiences to wine tasting.
By combining wines, gastronomy, music and poetry, they were the precursors of a certain Mediterranean art of living that has lasted to the present day.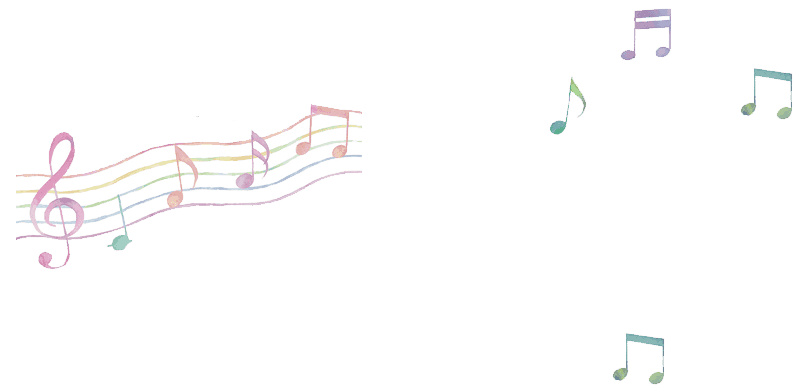 Our wines
Hailing from the Languedoc's finest terroirs from the foothills of the Cévennes mountains to the Upper Aude Valley,
La Cour des Dames offers elegant, fruity, expressive, harmonious wines just waiting to be discovered!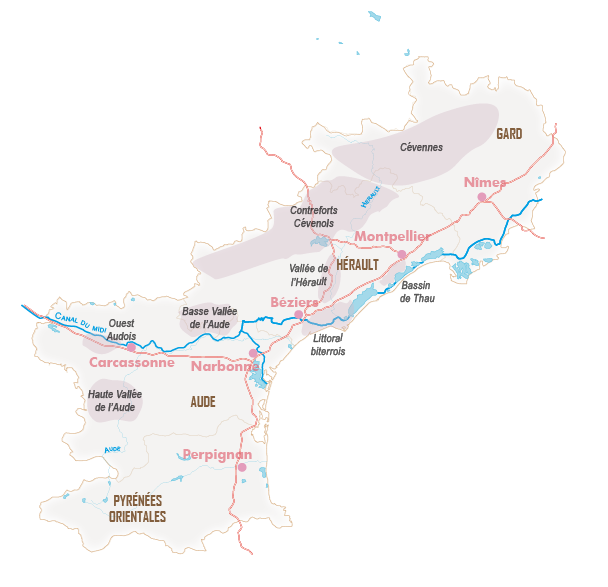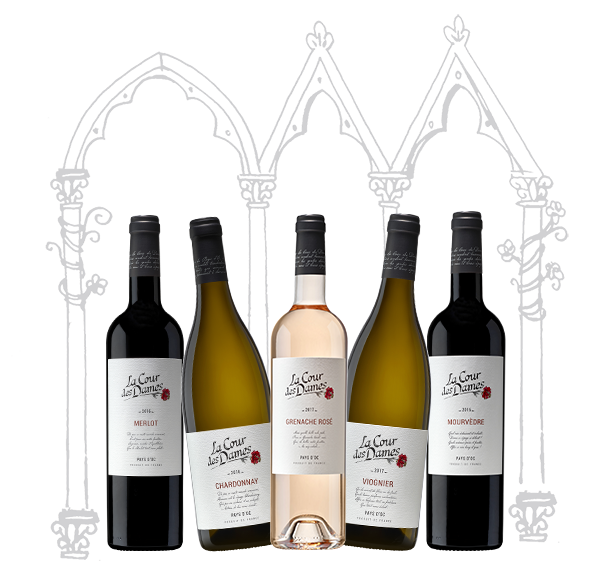 DISCOVER THE PAYS D'OC,
A MOSAIC OF TERROIRS AND VARIETALS
The Languedoc-Roussillon is one of the world's largest and oldest wine-producing regions. It is part of Occitanie and spans four departments in Southern France: the Gard, Hérault, Aude and Pyrénées-Orientales.
Its landscapes offer incredible diversity given that the region extends from the Pyrenees in the southwest to the Cévennes mountains in the northeast, the Montagne Noire to the north and the Mediterranean coast to the south. The soils are very diverse, composed of rounded pebbles, sandstone, marls, clay, schist and even sand.
Half of this unique viticultural area is devoted to the production of Pays d'Oc wines. This regional appellation, an IGP (Indication Géographique Protégée), allows for the production of 58 grape varieties of which Merlot, Cabernet Sauvignon, Chardonnay, Grenache, Syrah, Cinsault are the principal representatives.
Since its creation, La Cour des Dames wines have been sourced from carefully selected production areas for what they lend to the wine: freshness, complexity or roundness. The blending of grapes hailing from different areas of production allows us to craft balance, fruity, elegant wines that are faithful to their varietal. Get to know the La Cour des Dames range of varietal wines…
---
KNOW-HOW
Being able to offer a collection of fruity, elegant, round, balanced varietal wines year after year is quite an art!
It is truly an art: selecting the plots which will yield the finest fruit, then making the cuvées before blending them to find the perfect balance between roundness and acidity, all the while respecting each varietal's typicity. Behind La Cour des Dames, Pauline Pinto-Delas, a passionate, experienced winemaker, works her magic.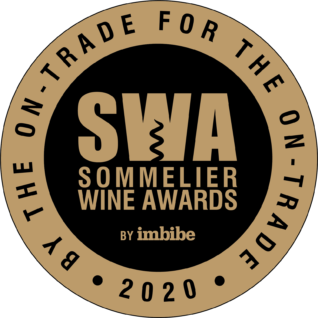 4.05.20
Sommelier Wine Awards 2020
We are pleased to learn that some La Cour des Dames wines have been distinguished at the last Sommelier Wine Awards competition (a British wine competition whose judges are professionals from the on-trade and sommeliers.)
Read more